Gianluca Zanna Official FB page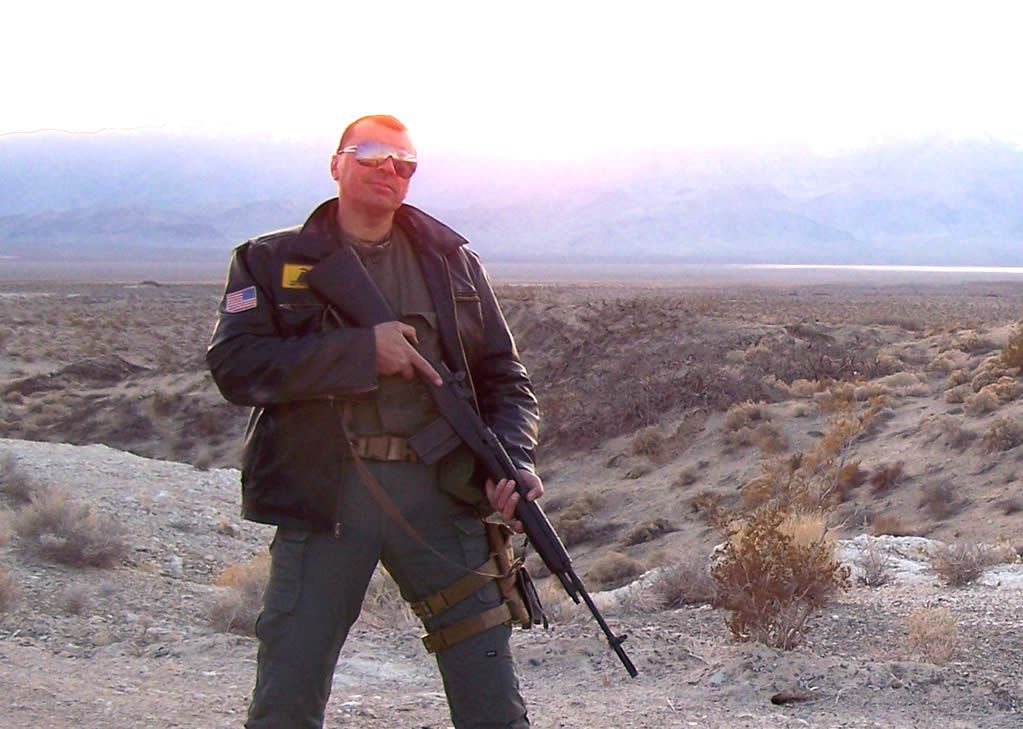 I am a strong believer of the Second Amendment, "the Right to Keep and Bear Arms, SHALL not be infringed". I write songs about it (check it out The Second Amendment  from the CD Wake Up America), but more important, I live it, everyday. That's why I live in Arizona, one of the most "liberal" in the true sense of Freedom when come to the right to keep and bear Arms.
I am a qualified Rifleman with the AQT of 230 and I am distinguished graduated at Frontsight Nevada in Defensive Handgun, and graduated with full grades in Rifle, Tactical Shotgun, Advanced Tactical Handgun.
I am not an instructor, but a forever student, and my goal is to share with you, law abiding Citizen all my knowledge to defend yourself, family, innocents and freedom.
Here are some of my coming e-books and don't forget to go to my other website GunsForSurvival.com

e-Books by Gianluca Zanna
"How to become a Rifleman hitting targets at 500 yards with iron sight", "
"How to Distinguish Graduate at Frontsight Handgun class",
"How to Shoot and train with the AK47 rifle style",
"How to Shoot and train with the M14 Rifle",
"How to Shoot and train with the AR15 Rifle",
"How to shoot any handgun 2 rounds from concealed in less than 1.5 secands",
"the Gunowner's workout" the first workout for gun owners... with your rifle, shotgun or handgun... get fitter, get faster, get stronger.