Gianluca Zanna Official FB page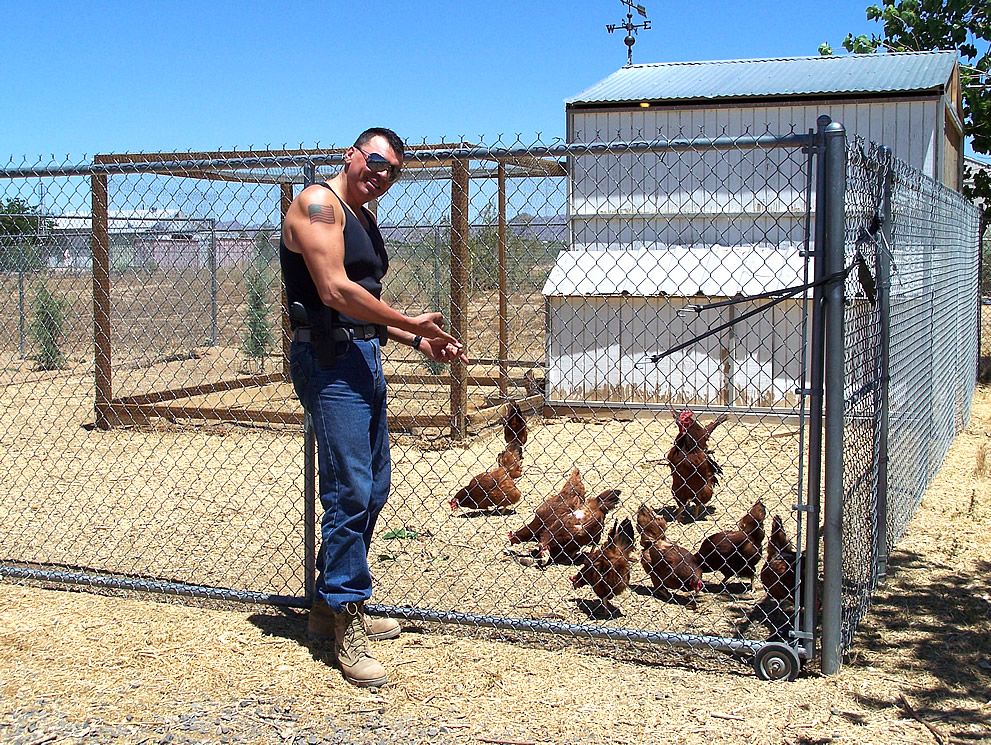 Welcome to my Survival section. I love to be prepared, not as a form of paranoia, but a state of mind to live better, healthier and trying to being in control of the things we can control.
Our food, water, quality of life. I would like to share with you ideas and techniques to enable you to be more independent.

How to grow the best Vegetables in your kitchen, in just few days: Discover the Sprouts
Quinoa, the super survivalist health food for every day cooking!
How to raise chickens! Have the best proteins for pennies, every day!
Water: Secrets for pure and delicious water... for penny on the dollar!
How to make fresh bread from scratch, the Italian way!

Here some of my websites
TheSurvivalShop.com 
Video Reviews of the best Survival Gears, Tools, Seeds, Food, Knives, Ammo and Guns...
GunsforSurvival.com
Free Video Reviews of the best Guns, Rifles, Shotguns, Knives, Ammo, Gear and Trainings for Survival